On the way to Antigua
Details

Created:

15 March 2020
Because of upcoming travel restrictions in St. Maarten and the uncertainty of future circumstances, Markus descided to sail directly to Antigua. Here you have good infrastructure and a marvellous sailing area.
SY Montana at the 40th. Heineken Regatta, St. Maarten
Details

Created:

12 March 2020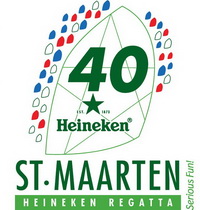 The SV Montana with Skipper Morkus Bocks participated in the Heineken regatta this year. The Heineken Ragatta is famous for high-class racing and partying.
SV Montana in the German magazine YACHT
Details

Created:

27 February 2020
SY Montana is depicted with a beautiful picture of the last ARC in the current issue of the German magazine YACHT- as a preview of an article about ocean sailing in the next issue.
Vacation in the Caribean with SV Montana (1)
Details

Created:

01 January 2020
SV Montana is currently on a vacation trip in the Caribbean. The journey starts from St. Lucia via the Tobago Cays to Grenada.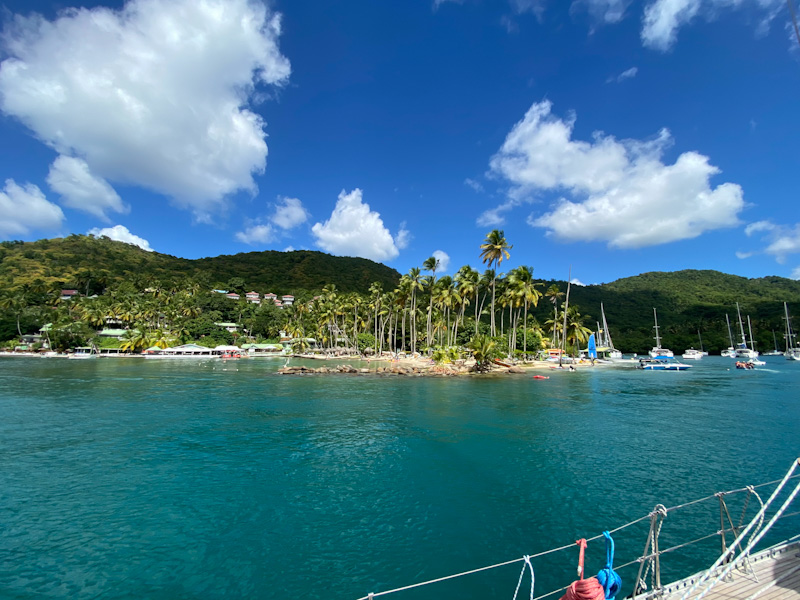 Award ceremony ARC 2019
Details

Created:

22 December 2019
SV Montana was honored at the the award ceremony of the ARC 2019 as oldest participating ship (together with SV Vahine, S&S Swan 65).
As you can see, the S&S Swans are of such quality that they are still able to compete at the ARC nowadays.
Then we come to the result:
I'm afraid the winners' podium was just failed with a fourth place in Cruising Group F.
In the Cruising All scorecard the SV Montana with her skipper Markus Bocks has achieved a superb 27th place from 122 participating ships.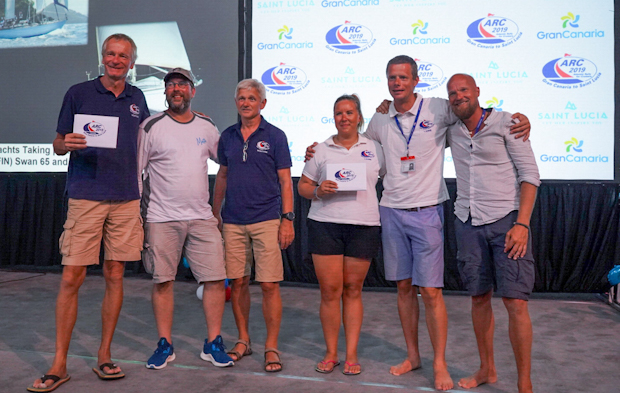 ARC 2019 Montana Log 7 (addendum)
Details

Created:

13 December 2019
Day 18: What a last day, what a last night on the ocean? The day began well, we recorded our best Etmal in the Regatta with 188NM, 185NM to destination. We closed the gap to "Finoor S" to 5 miles. But with the lighter winds in the morning they were doing better and put some miles on us. We had to change something and the spinnaker went out, giving us the advantage. After a while the pendulum swung back, we encountered a rip in the spinnaker and the sail went down again. And again the pendulum came back to us. We faced the biggest squall on the trip, up to 35Kn of wind, heavy rain and totally dark. Thanks god the kite was down and under trade wind set up we were flying over the rainy sea. In the night it was all on the helmsman steering the boat dead down wind in a light breeze. Unfortunately we found the wrong parking spot between to small squalls with absolutely no wind.
So congratulations to "Finoor S", they made it and we have to admit you guys can sail, thats proven by us.
Thanks to my awesome crew, it was an honor to sail with you, we had a good crossing, easy living on board. Everybody helping any time and the mood was always up.
Thanks to the yellow shirts for an excellent rally, it was a awesome year 2019, a real ARC.

Markus, proud Skipper of sailing vessel Montana, Swan 48 S&S
ARC 2019, Arrival in St. Lucia
Details

Created:

12 December 2019
Markus and his ARC Crew finished the ARC 2019 and have arrived at Rodney Bay, St. Lucia at night.
Montana has only needed 17 days and 20 hours for the route from Las Palmas to St. Lucia and has sailed 2828 nautical miles. The avarage speed was 6,6kt.
Here a "low quality" picture from the nightly arrival.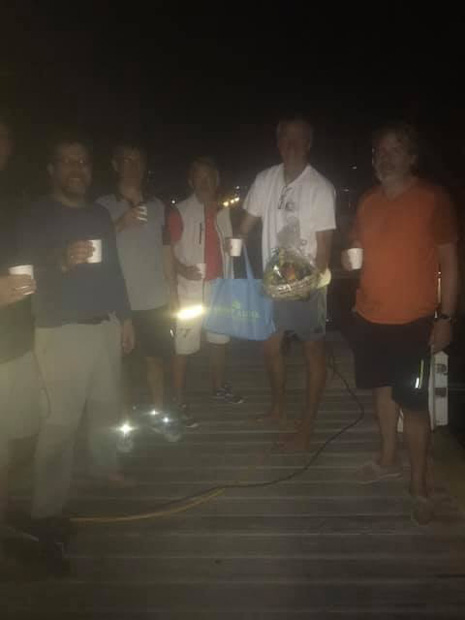 ARC 2019 Montana Log 6
Details

Created:

11 December 2019
Day 16: Last night everybody on the helm was surfing Montana. With fairly strong winds we realized a good speed over ground. What a fun surfing down a wave with S+S designed boat in a nearly full moon night. In the morning we had to change the gas bottle before we could prepare the first coffee for the day.

Day 17: Last day was a little bit more calm. Steady winds not too strong gives easy living on the helm. With the chilly day there was time to have a chat. We talked a lot about what will be the first things in St. Lucia. Good shower, cold beer and a hang out at Marie's Bar on Reduit Beach. Looks like tomorrow is the day. We will arrive in Rodney Bay. The wind picked up again giving us a fast speed. Looks like we will arrive in the dark, before daylight. The best, we still able to catch up Finoor S before crossing the finish line, giving us the lead in our devision. Arrival couldn't be any better.
Markus, Skipper Montana
ARC 2019 Montana Log 5
Details

Created:

09 December 2019
Day 14: Now 2 weeks at sea. Spirit and mood is still good. But that was needed for the upcoming night. Endless numerous squalls is a row. Up to 40Kn of wind true. Crew and Skipper was working hard to get the best out of it. By the end with success, we gain some miles of our competitors. So St. Lucia will see us soon.
Day 15: Our thoughts are with those who got injured on other boats at sea, hope the get well soon. In the morning we got to ambitious and tried the spinnaker. Unfortunately with not much success. Took a lot of water on the boat and had a hard time to control it. Took a while to get back to trade wind set up. So we lost some miles. Hope we doing better today.
Markus, Skipper Montana
ARC 2019 Montana Log 4
Details

Created:

07 December 2019
Day 12: Life is good on the ocean, Montana is sailing well and the Crew does the same. With the empty 8L Water bottles we invented a separation system for the garbage. Big advantage no ugly smell. Crew is already making plans for Rodney Bay.

Day 13: Had a rough night, dealing with the first squalls which hit us. Was around 30Kn of Wind. We rolled in the Genoa a bit, so we could handle the situation safely. The night was followed by a bright sunny morning and a good breeze.

Markus, Skipper Montana
ARC 2019 Montana Log 3
Details

Created:

05 December 2019
Day 10: We have new friends to play with. Since last night Celtic Star came in sight 6NM in front of us. Hard to catch up, looks like they know how to sail. Wind is a little bit less and we discuss sail changes but can't find a better set up for now. We are still good on stock, fridge is half full. Today we called it halfway or as we say in Germany, "Bergfest", so all Crew enjoyed the extra beer, of course besides the Skipper. Have to deal with the first squalls.
Day 11: The squalls were friendly last night, mainly past us in the south, caught just a bit of rain, washing of the salt from Montana. At the moment it is a bit of rolly and the Chef of the day has some problems in the Pantry. Skipper puts on the first Soca music on the speakers to get the Crew into the Caribbean mood.
Markus, Skipper Montana
ARC 2019 Montana Log 2
Details

Created:

04 December 2019
Day 7: Mood is good, Crew is keen to work, so we have some sail changes during the day. Brought down Spi for the night. Had contact in the night with Vera. These guy's are sailing well and gave us a good match race for 1.5 days.
Day 8: Still feel the need for speed using the increasing wind. Tried to keep on course to St. Lucia, we are in the trades. Down the wave up to 11Kn. Started in the night with main and Genoa.
Day 9: Just after midnight we couldn't hold our course so we had to bring down the main at night and set genoa and staysail out with pole. Still surfing down the waves. Being excited to see the Etmal.

Markus, Skipper Montana
ARC 2019 Montana Log 1
Details

Created:

02 December 2019
On Start day we left the pontoon under sound of Hells Bells from AC/DC keen on doing a good start. The Skipper kept the Swan close to the start line nearly doing an over early. Therefore we started in the front row having the fleet in the back. Due to good wind conditions we did a Etmal of 180NM.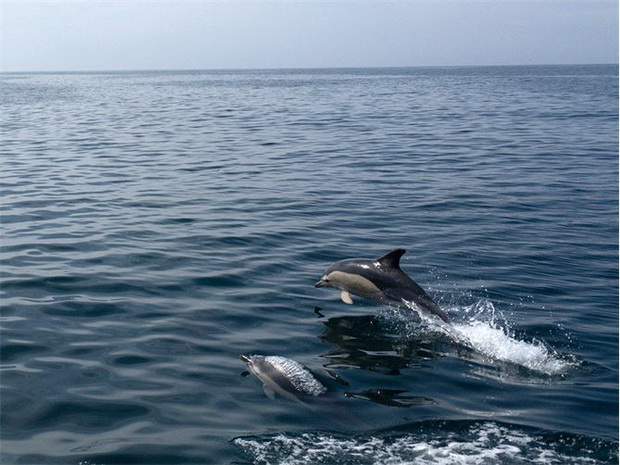 Day 2: At sea the crew was doing good besides minor Problems of sea sickness. After a nice dinner the wind dropped and Montana was only doing 1.5Kn over ground.
Toward the Caribbean
Details

Created:

29 November 2019
After all preparations were made and all stores were stowed, Markus started toward St. Lucia with his ARC Crew.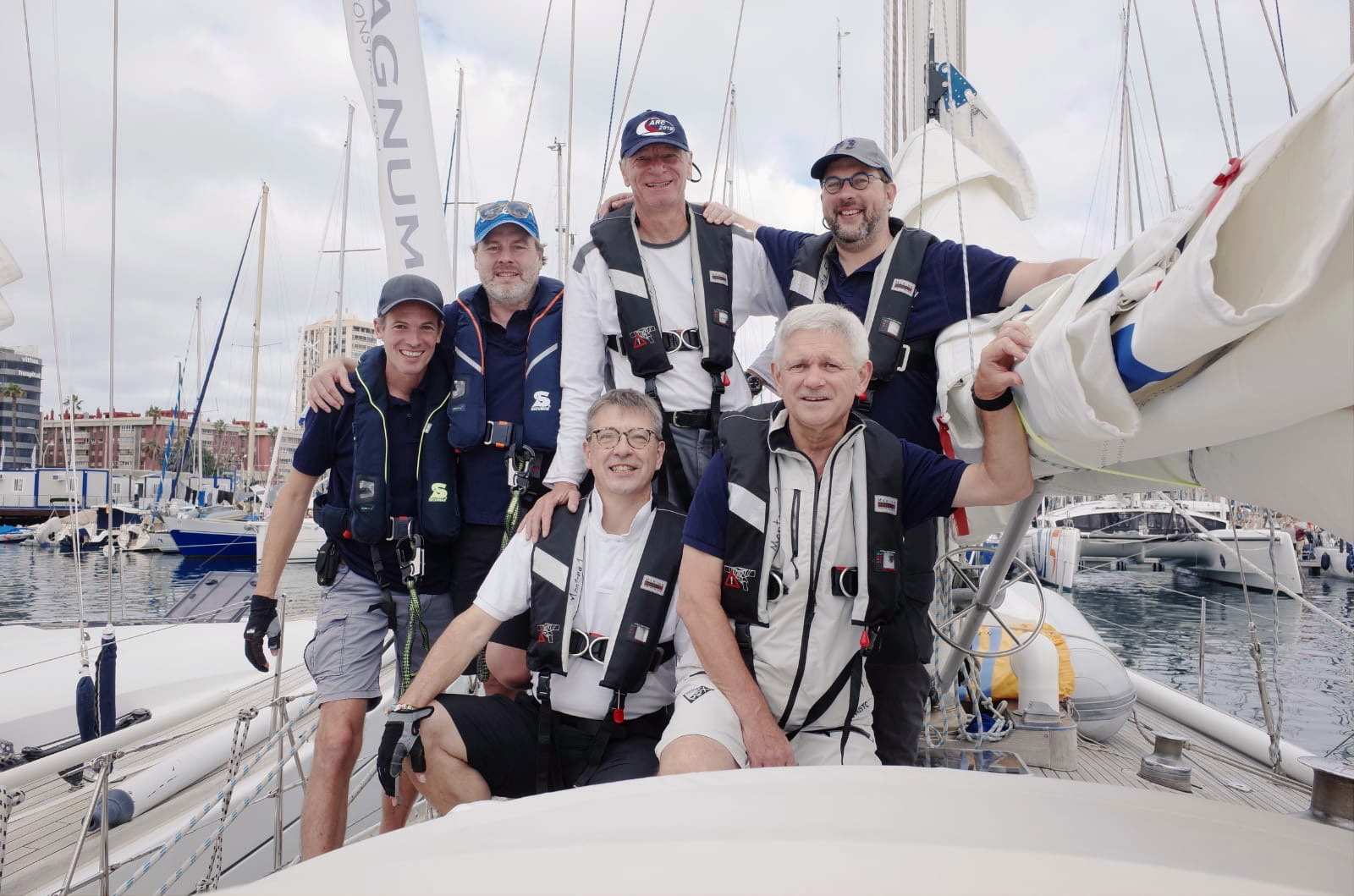 What is a Typical ARC Boat?
Details

Created:

03 November 2019
The SY Montana is mentioned on the offical website of the ARC as a special boat in this year's ARC fleet ("Grand old Lady").
I take this as a compliment.
Las Palmas
Details

Created:

24 October 2019
This time the Montana is in Las Palmas and Markus is preparing the ship and himself for the upcoming atlantic crossing.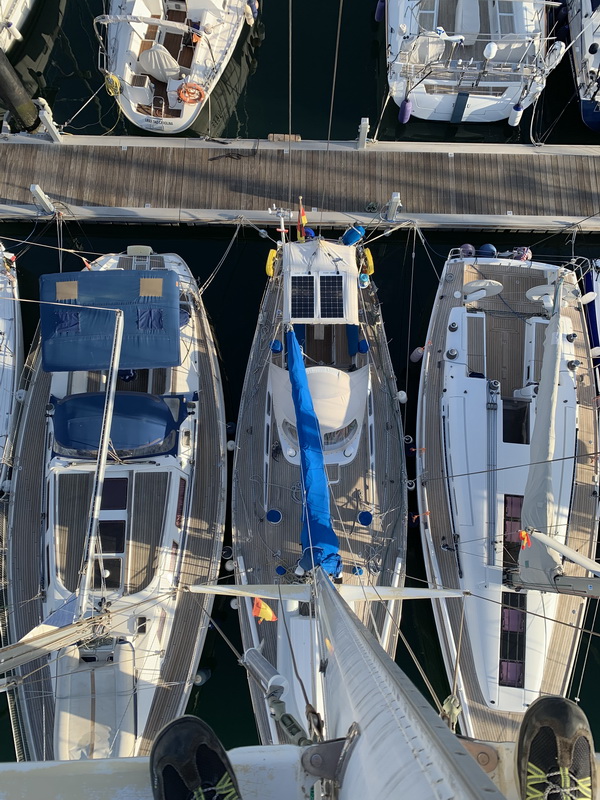 Cascais (Lissabon) to Madeira
Details

Created:

29 September 2019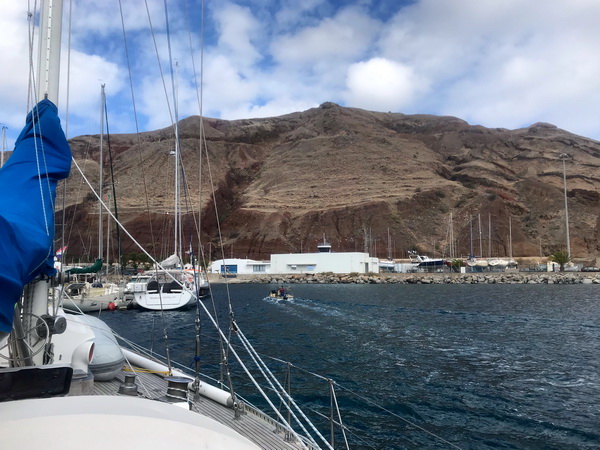 SY Montana sailed futher southbound to Madeira. We reached Porto Santo after a pleasureable transition with light winds from astern. A few of us went chilling on the beach, whereas the others went on a little hike.
After another nice sailing day, we are now on Madeira and enjoy this beautiful island .
Vigo to Cascais (Lisbon)
Details

Created:

22 September 2019
Last week Markus sailed with his guests on the Montana from Vigo along the Portuguese coast southbound to Cascais. It was a relaxing trip with nice weather and light winds. So they had to use the motor a few hours. On their way the Montana was accompanied by dolphins some times.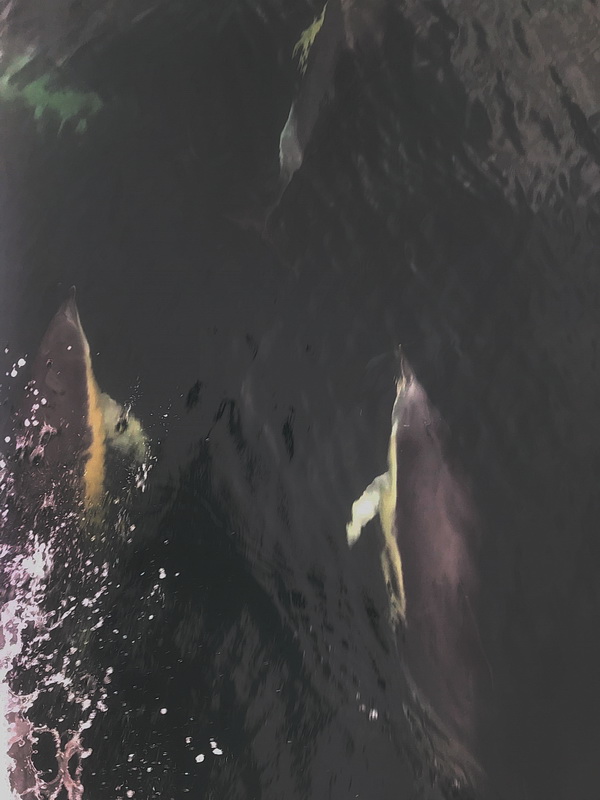 From Falmouth (GB) to Vigo
Details

Created:

15 September 2019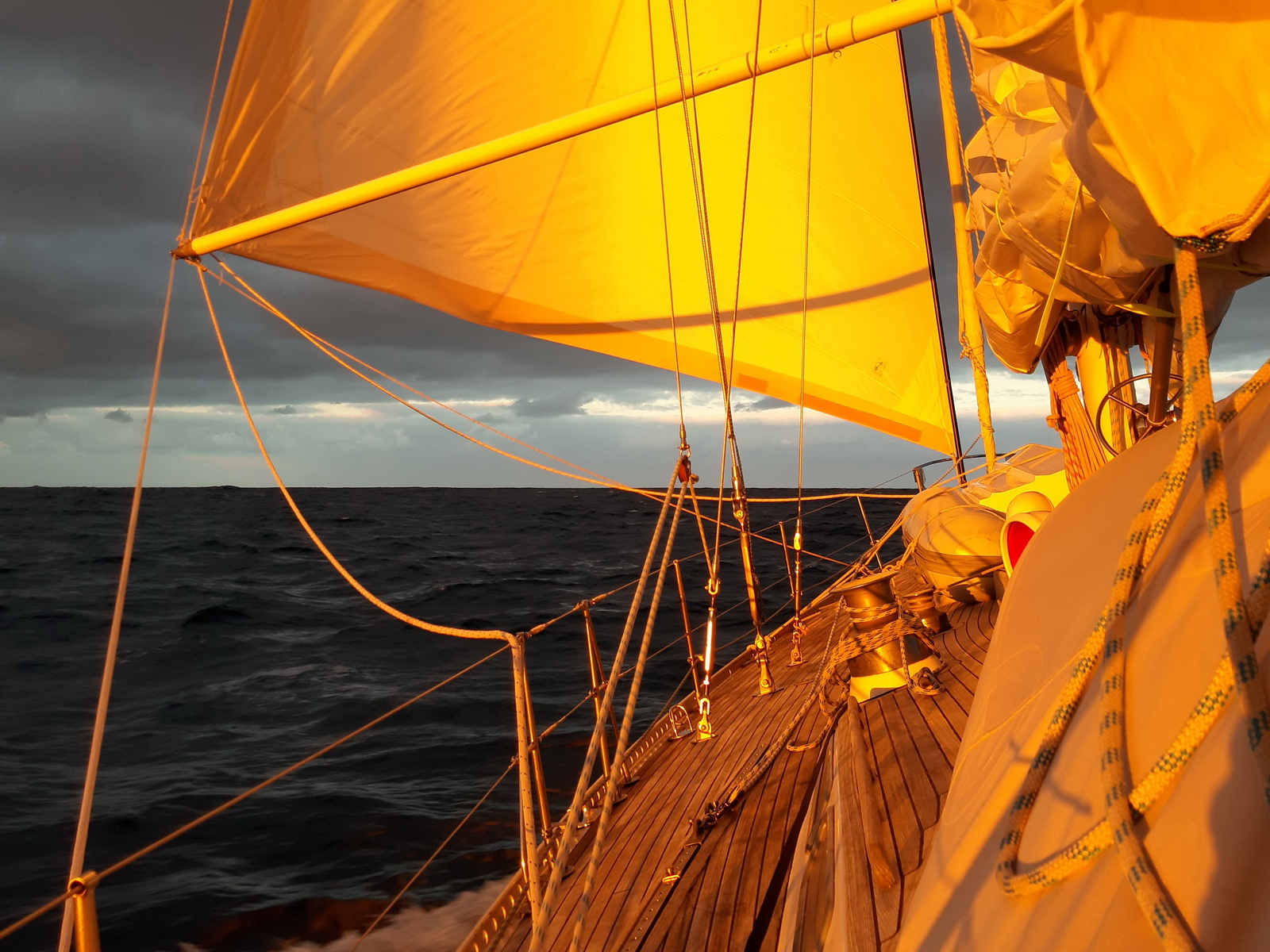 The Montana has crossed the Bay of Biscay now. With mostly stern winds and wonderful sunrises and sunsets.
In Galicia, we stayed in Muros and Ribeira. After one night anchoring at the Praia de Barra we reached the marina of Vigo.
From Plymouth to Falmouth
Details

Created:

05 September 2019
Further routing from Plymouth to Falmouth at 9 kt with excellent sailing weather.
Portsmouth
Details

Created:

26 August 2019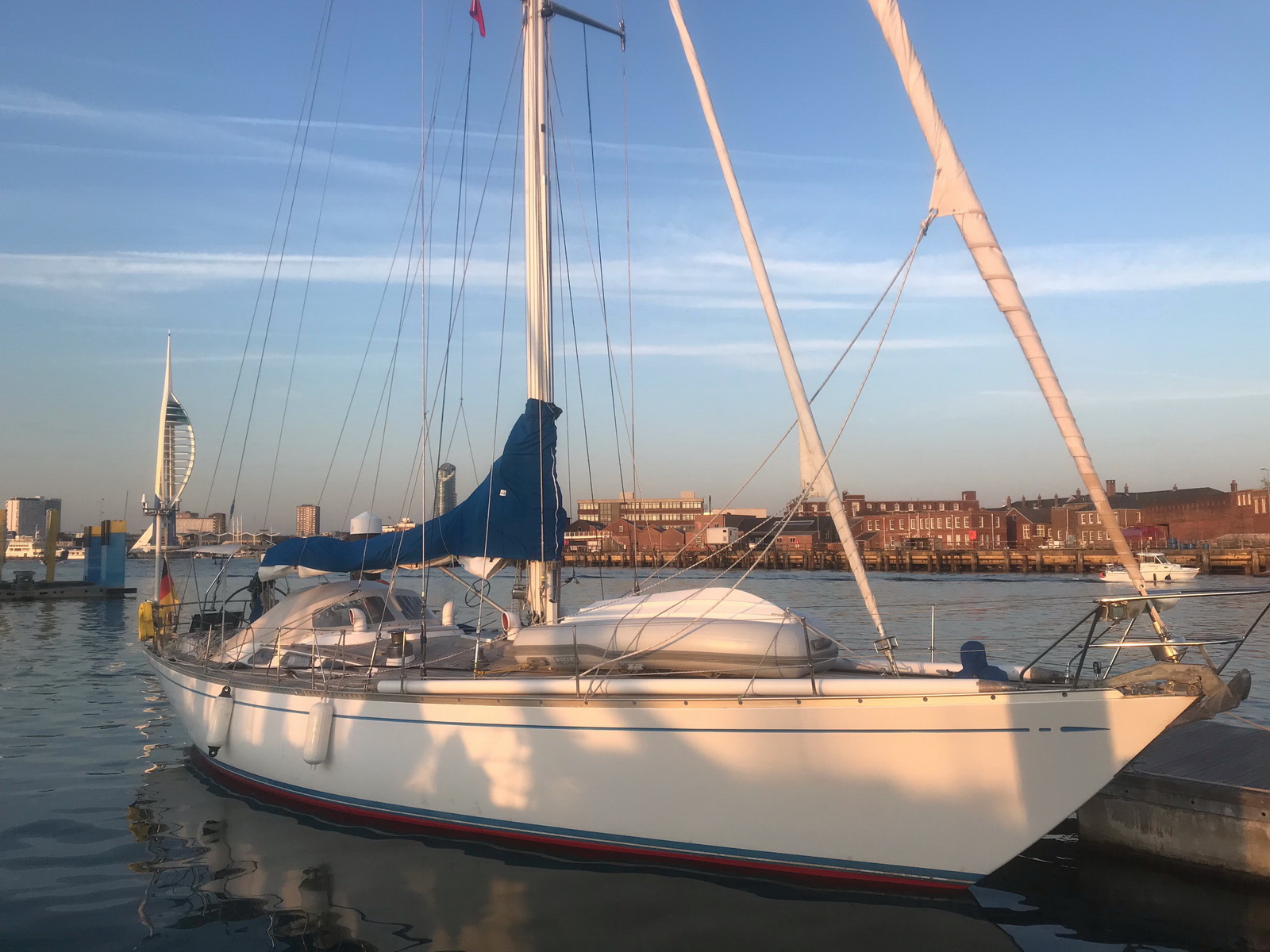 Markus has arrived in portsmout with his SY Montana. And the Weather has improved significantly.
Brighton
Details

Created:

21 August 2019
Today arrived in Brighton after beating the wind (30-40kn).
When will summer be back?
Glückstadt - Ramsgate
Details

Created:

18 August 2019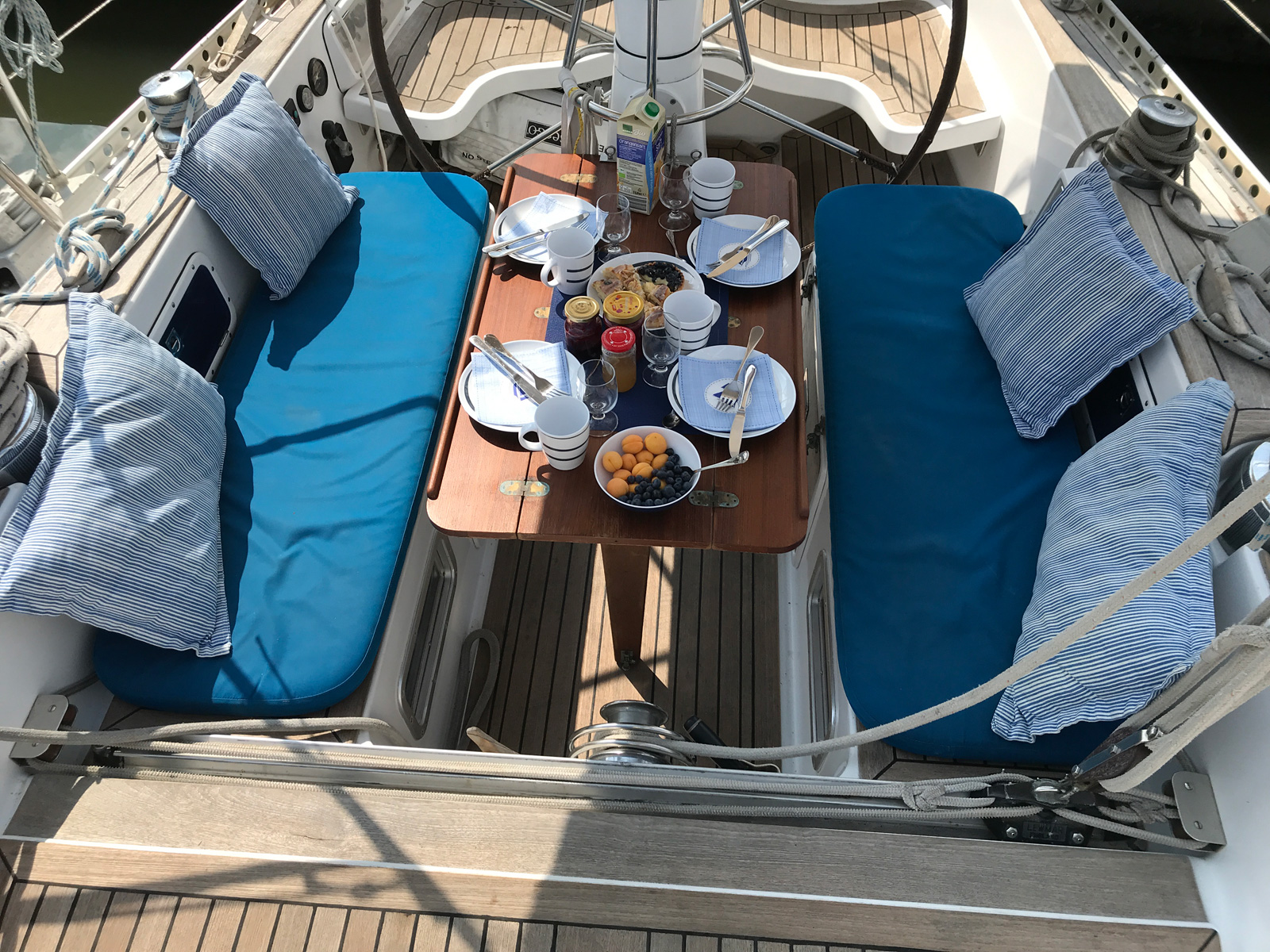 Montana has spent the last few weeks in Glückstadt. Here the acceptance by the SeeBG took place successfully. Furthermore some parts were repaired, renewed or replaced. For example, the entire gas system including the gas stove, the hot water boiler and the bow thruster. An emergency battery for the radio system was installed. New bed linen and dishes were purchased as well as six new life jackets with sprayhood and emergency light and much more.
North Atlantic crossing with the Montana
Details

Created:

05 June 2019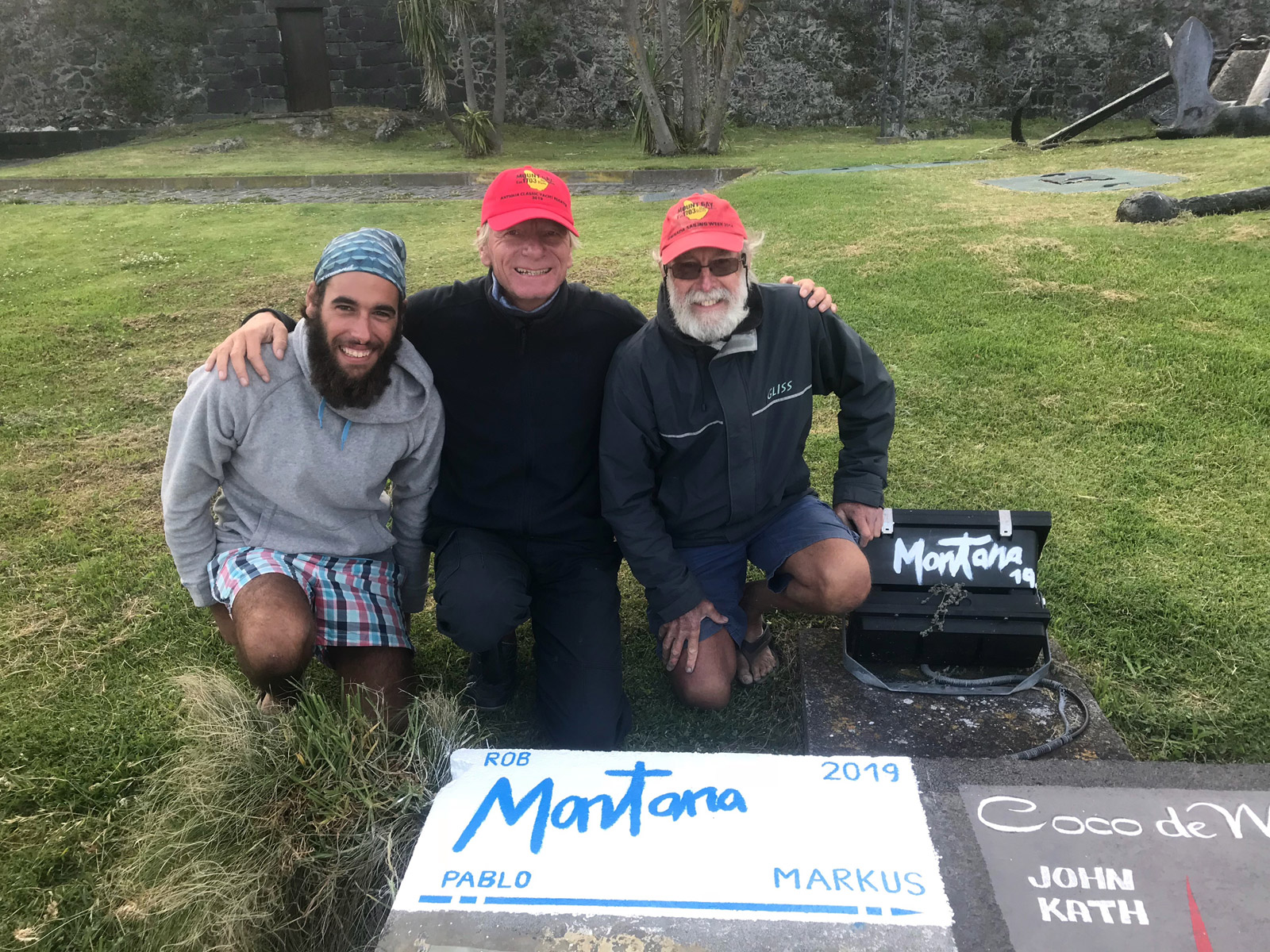 2533 Miles, 18 days 20,5 h from Antigua to Horta.
Best boat, best Crew, all perfect.