Cascais (Lissabon) to Madeira
Details

Created:

29 September 2019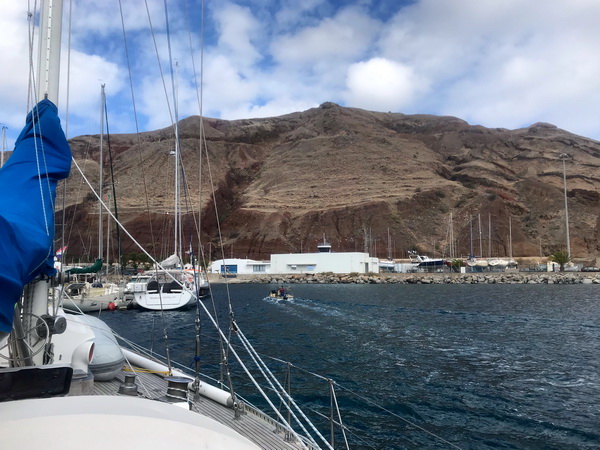 SY Montana sailed futher southbound to Madeira. We reached Porto Santo after a pleasureable transition with light winds from astern. A few of us went chilling on the beach, whereas the others went on a little hike.
After another nice sailing day, we are now on Madeira and enjoy this beautiful island .
Vigo to Cascais (Lisbon)
Details

Created:

22 September 2019
Last week Markus sailed with his guests on the Montana from Vigo along the Portuguese coast southbound to Cascais. It was a relaxing trip with nice weather and light winds. So they had to use the motor a few hours. On their way the Montana was accompanied by dolphins some times.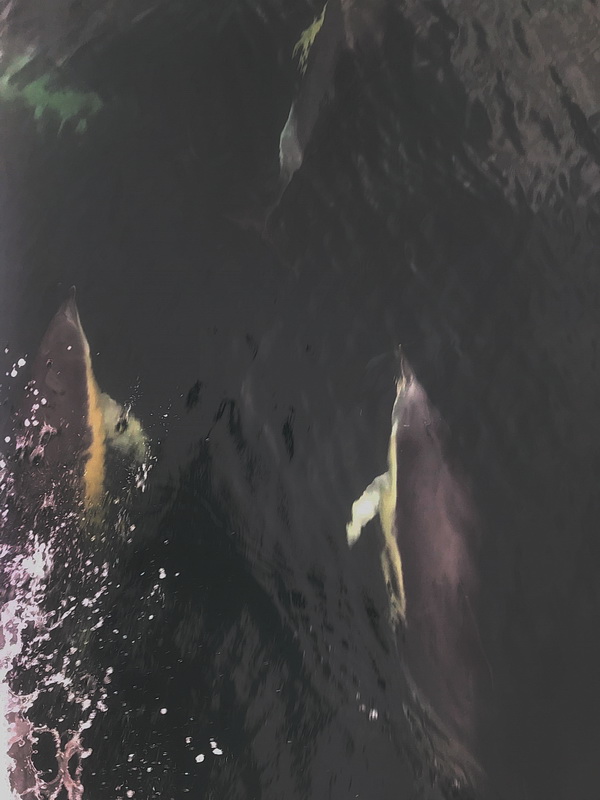 From Falmouth (GB) toVigo
Details

Created:

15 September 2019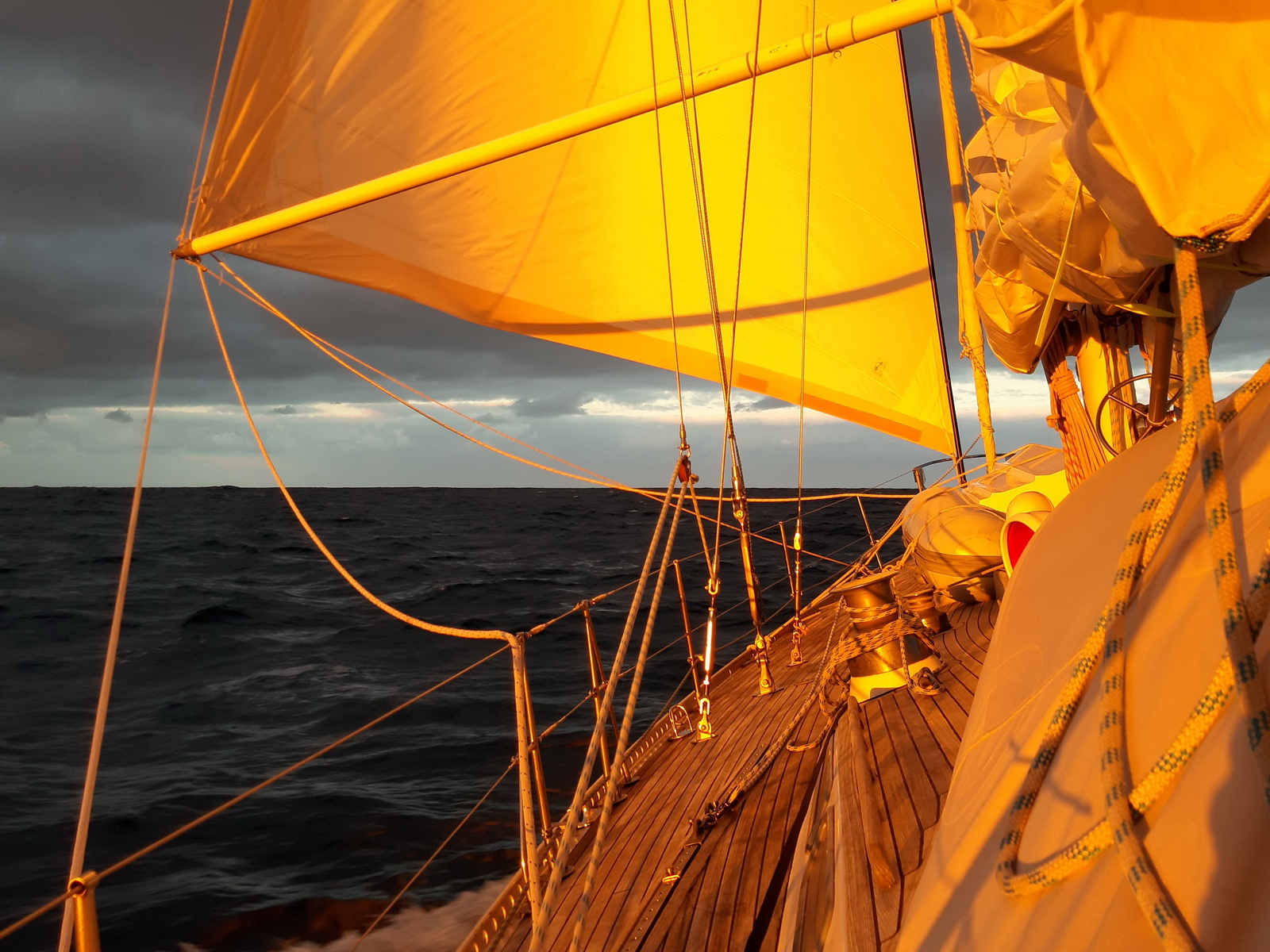 The Montana has crossed the Bay of Biscay now. With mostly stern winds and wonderful sunrises and sunsets.
In Galicia, we stayed in Muros and Ribeira. After one night anchoring at the Praia de Barra we reached the marina of Vigo.
From Plymouth to Falmouth
Details

Created:

05 September 2019
Further routing from Plymouth to Falmouth at 9 kt with excellent sailing weather.
Portsmouth
Details

Created:

26 August 2019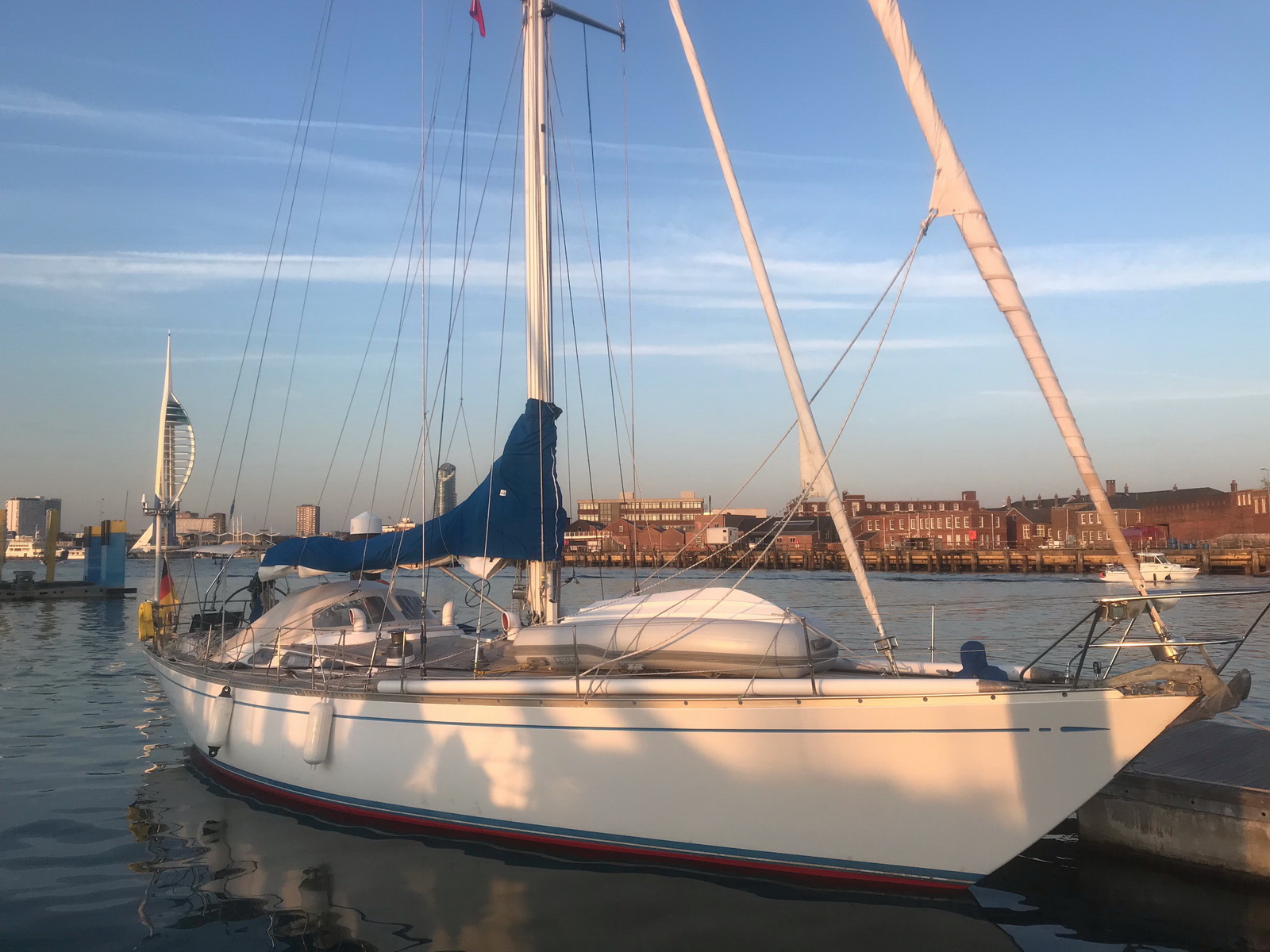 Markus has arrived in portsmout with his SY Montana. And the Weather has improved significantly.
Brighton
Details

Created:

21 August 2019
Today arrived in Brighton after beating the wind (30-40kn).
When will summer be back?
Glückstadt - Ramsgate
Details

Created:

18 August 2019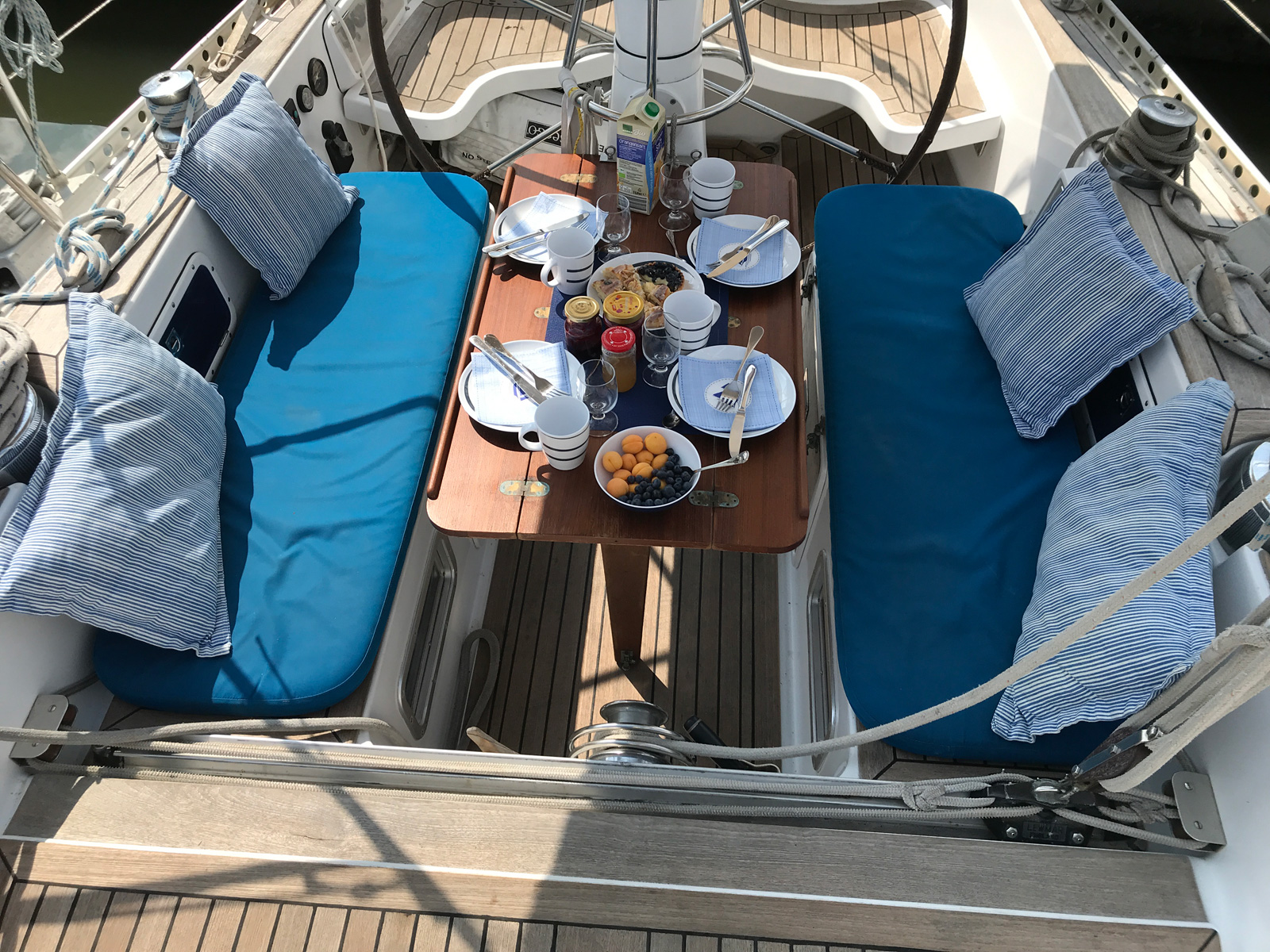 Montana has spent the last few weeks in Glückstadt. Here the acceptance by the SeeBG took place successfully. Furthermore some parts were repaired, renewed or replaced. For example, the entire gas system including the gas stove, the hot water boiler and the bow thruster. An emergency battery for the radio system was installed. New bed linen and dishes were purchased as well as six new life jackets with sprayhood and emergency light and much more.
North Atlantic crossing with the Montana
Details

Created:

05 June 2019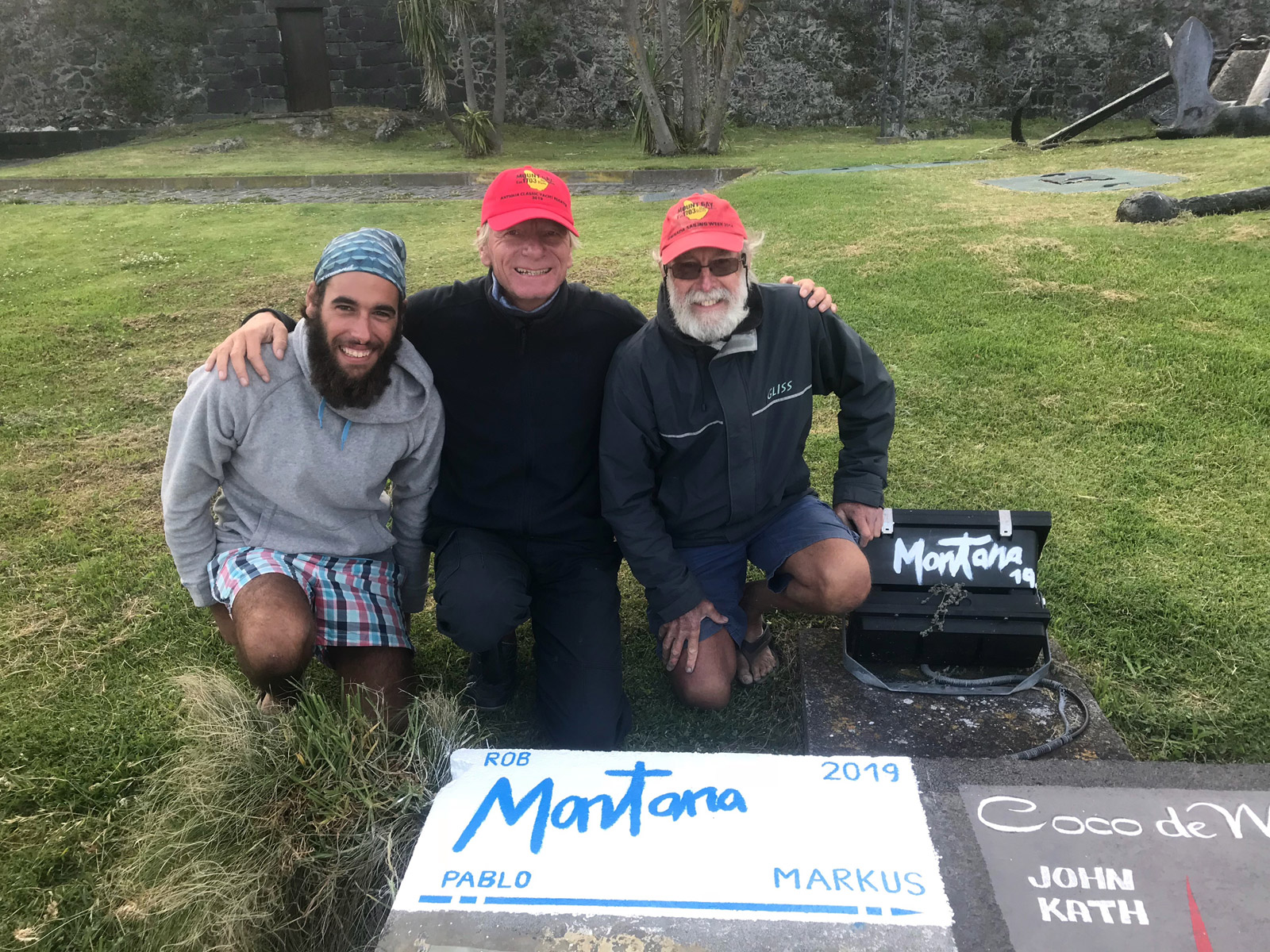 2533 Miles, 18 days 20,5 h from Antigua to Horta.
Best boat, best Crew, all perfect.