Toward the Caribbean
Details

Created:

29 November 2019
After all preparations were made and all stores were stowed, Markus started toward St. Lucia with his ARC Crew.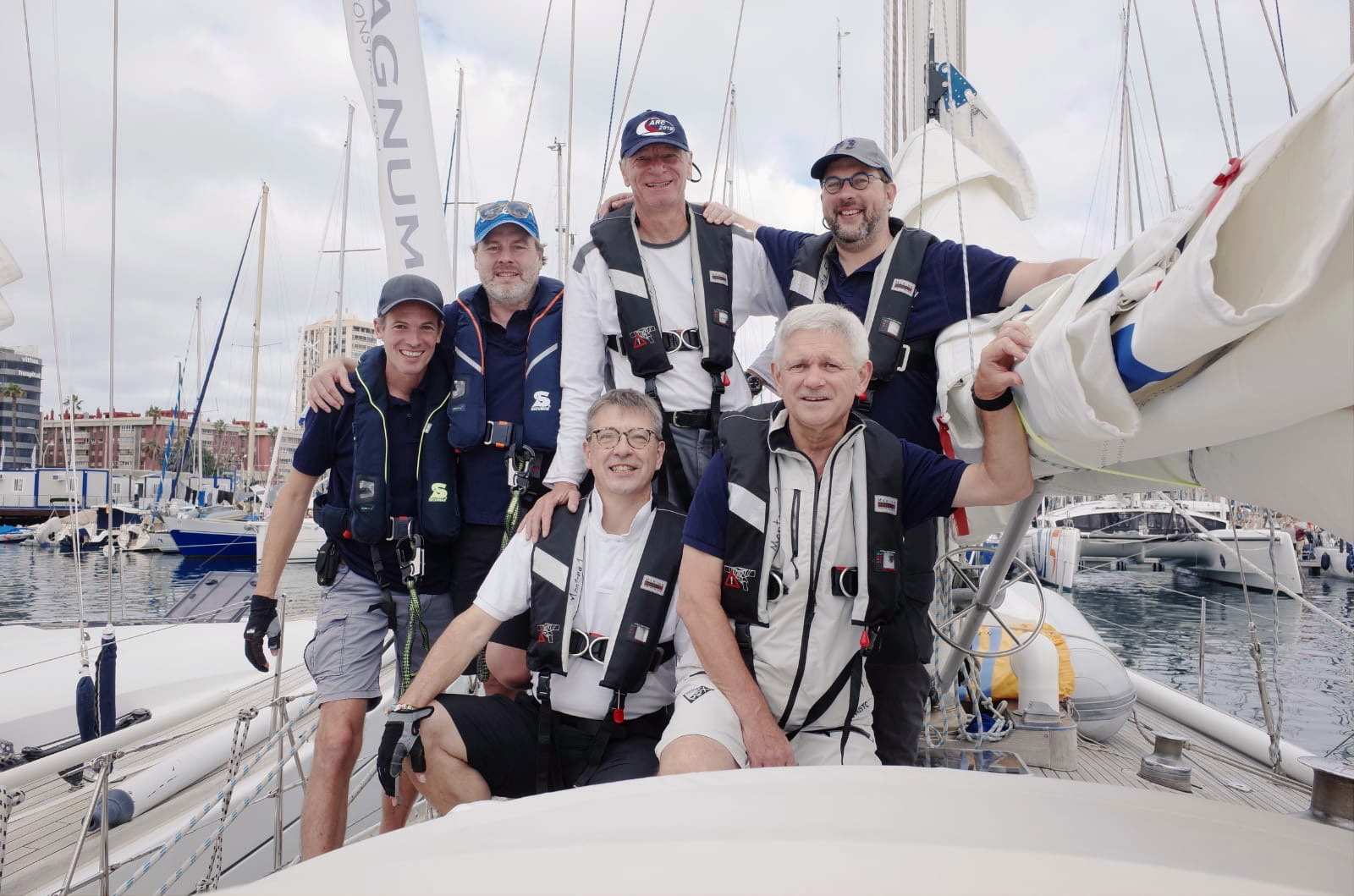 The first days were characterized by moderate north-easterly winds. In the meantime it has weaken and so the aim is to find a route with the fewest calms. From sunday on the wind is expected to freshen, but not too much as it should be for a nice trade wind.
Altogether a nice sailing weather.