Welcome to the Montana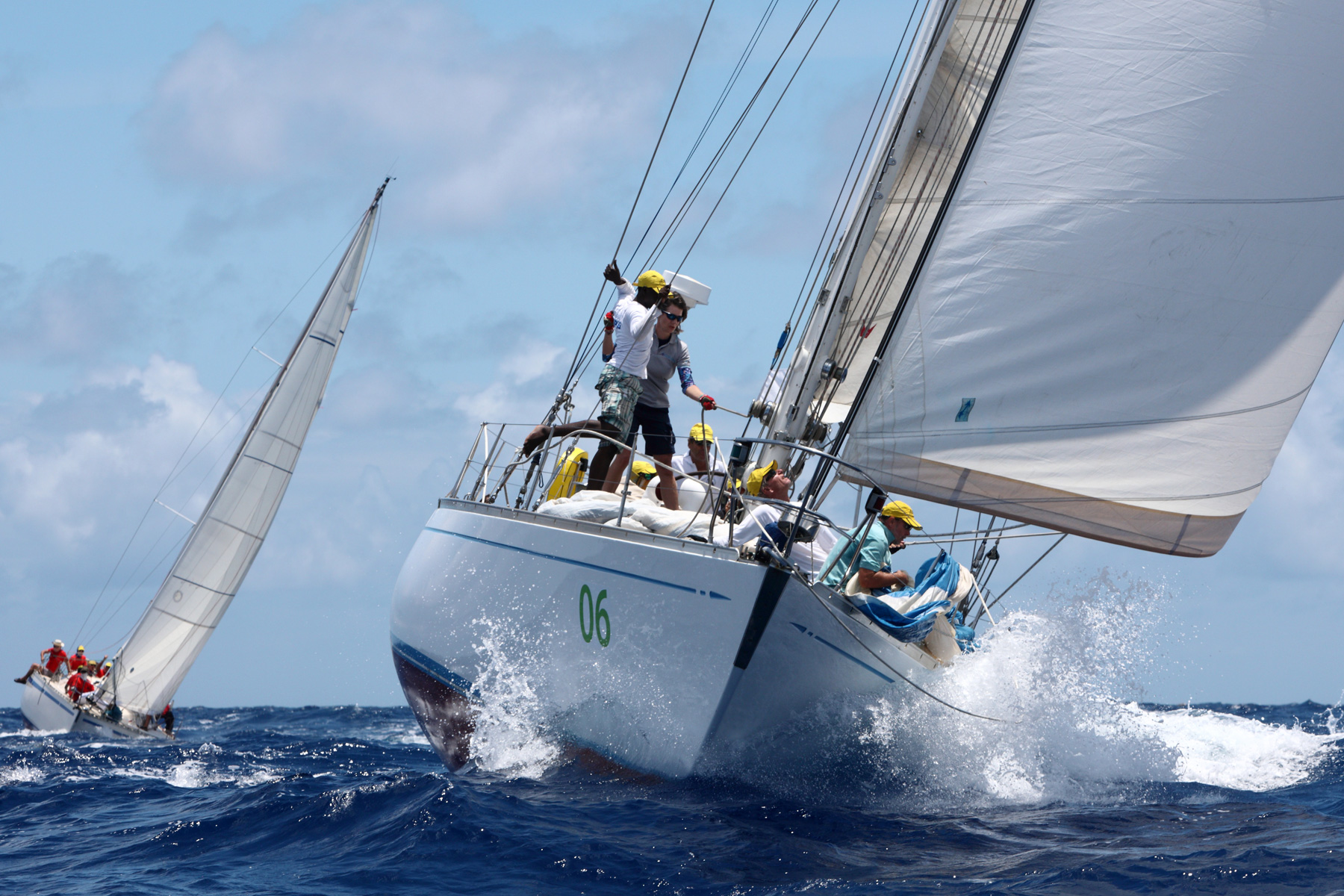 In sailing circles it is often said that "sailing is the most expensive way to travel uncomfortably" - We think, it is one of the most beautiful ways to enjoy nature. It is therefore not surprising that we are committed to a sustainable approach to the environment.
We have adopted the motto "leave nothing but footsteps, take nothing but pictures" from the USA and want to implement it on our travels. We are aware that nature is fragile and at the same time is the basis of life for all of us. It should be a matter of course to protect it.
A sailing trip is an extraordinary opportunity to meet people and make new friends. But it is also a situation in which at the beginning strangers find themselves in a confining space. This can only work if you respect each other's privacy and treat your fellow sailors with courtesy and respect. This approach is encouraged by us.