| | |
| --- | --- |
| Typ / type: | Atlantic crossing |
| Check-in: | 09 MAY 2020 - Falmouth Harbour, Antigua |
| Check-out: | 02 JUN 2020 - Marina Da Horta, Horta, Azoren |
| Bookings: | Buchbar / bookable |
| Preis / price: | 1990,- € + Bordkasse / board cash |
Segelerfahrung erwünscht / sailing skills appreciated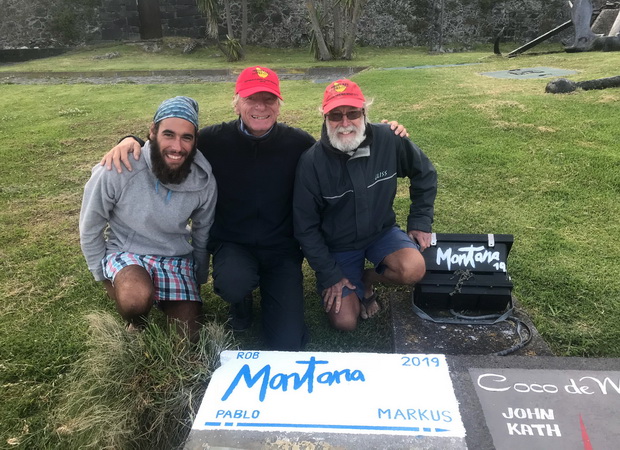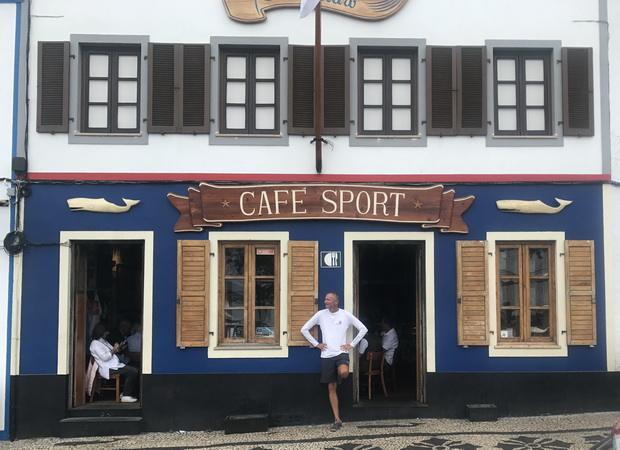 Wir treffen uns am 9. Mai in Falmouth Harbour, Antigua auf der Montana.
Für alle, die eine neue seglerische Herausforderung suchen - die Rückreise über den Atlantik. Hier hilft kein Passatwind mit stabilem Wetter und Wind. Ein tägliches Wetter-Routing ist absolut wichtig, um sich den wechselnden Verhältnissen anzupassen. Unsere Montana zeigt hier ihre wahren Fähigkeiten, ist sie doch genau für solche Passagen konstruiert worden.
Nachdem wir uns zu Beginn Richtung Norden halten, um in den Bereich der zu erwartenden Westwinde zu gelangen, biegen wir nach einigen Tagen Richtung Osten ab und legen Kurs auf Faial. Die Ankunft in Horta mit einem ersten Drink in "Peter Cafe Sport" ist ein unvergesslicher Moment in einem jeden Seglerleben.
Weitere Informationen unter This email address is being protected from spambots. You need JavaScript enabled to view it. oder nach Kontaktaufnahme im Kontaktbereich.
------------------------------
We meet on 9th of May in Falmouth Harbour, Antigua on board the Montana.
For all who look for a new sailing challenge - the journey back over the atlantic. Here no trade winds are supporting with stable wind and weather. A daily updated weather routing is absolut nescessary to adapt to the changing circumstances. Our Montana shows its true capability here, she is designed and built exactly for these passages.
After we heading north at the beginning to come into the area of the expected westerly winds, we will change our couse to the east and put direct course onto Faial. The arrival in Horta with a first drink in "Peter Cafe Sport" is an unforgettable moment in everys sailors life.
We like to send further details about the trip on request via This email address is being protected from spambots. You need JavaScript enabled to view it. or after contact via the web page.