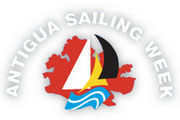 Typ / type:
Regatta
Check-in:
30 APR 2022
Falmouth Harbour, Antigua
Check-out:
05 MAY 2022
Falmouth Harbour, Antigua
Bookings:

Kompettcharter verfügbar / complete charter available

Preis / price:
5900 € (alle 5 Kojen / all 5 berths) + Bordkasse / board cash
Segelerfahrung erwünscht / sailing skills appreciated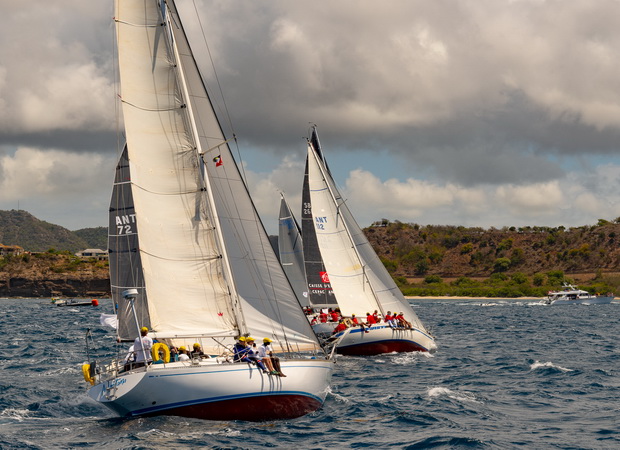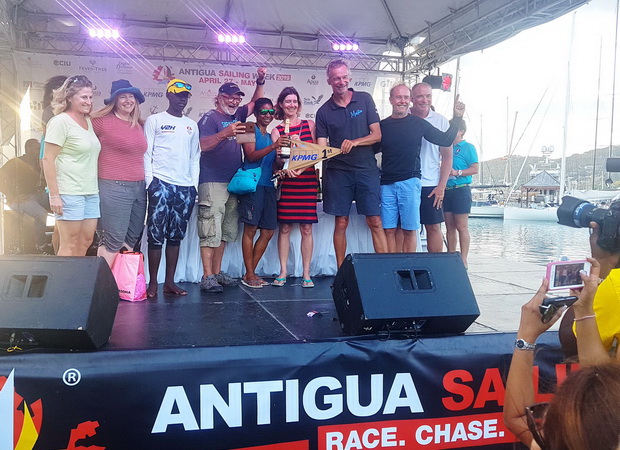 Wir treffen uns am 30. April in Falmouth Harbour, Antigua auf der Montana.
Antigua Sailing Week - wer hat diesen Regattanamen noch nicht gehört? Seit unglaublichen 53 Jahren gehört sie zum jährlichen Regattakalender. Alle Größen des Segelsports waren schon am Start. Olympia Medallien Gewinner sowie Americas Cupper. Es ist ein unvergessliches Erlebnis, sich mit diesen Größen auf dem Wasser zu messen. Zum Glück werden die teilnehmenden Schiffe in unterschiedliche Gruppen eingeteilt, damit die Montana nicht gegen Superyachten antreten muss.
In diesem Jahr bieten wir die Antigua Sailing Week mit der Montana als Komplettcharter an. Sie kommen als Gruppe und chartern die Montana, iklusive Skipper, exklusiv für die Regatta.
Weitere Einzelheiten des Trips versenden wir gerne auf Anfrage unter This email address is being protected from spambots. You need JavaScript enabled to view it. oder nach Kontaktaufnahme im Kontaktbereich.
---------------------------
On 30th April we meet in Falmouth Harbour, Antigua on board the Montana.
Antigua Sailing Week - who has not heard about this regatta? For incredible 53 years it belongs to the yearly regatta schedule. Many famous sailors took part. Olympic medalist as well as Americas Cupper. It is an unforgettable experience to compare with such sailors on the water. I'm glad that the participating yachts are classified in different groups, so that the montana does not has to compete against the super yachts.
This year, we offer the Antigua Sailing Week with the Montana as complete charter. You come as a group and charter the Montana including skipper exclusiv for the regatta.
We like to send further details about the trip on request via This email address is being protected from spambots. You need JavaScript enabled to view it. or after contact via the web page.