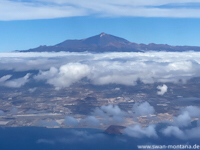 Typ / type:
Atlantiküberquerung / Atlantic Crossing (850NM)
Check-in:
18 SEP 2021
Marina de Vilamoura, Algarve
Check-out:
02 OCT 2021
Marina Muelle Deportivo, Las Palmas, Gran Canaria
Bookings:
Buchbar / bookable

Preis / price:
1680,- € + Bordkasse / board cash
Segelerfahrung erwünscht / sailing skills apreciated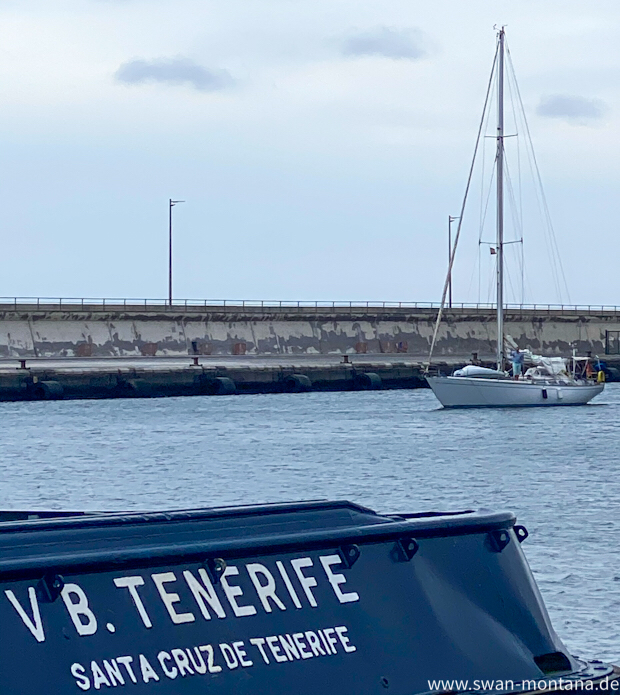 Wir treffen uns am 18. September auf der Montana in der Marina de Vilamoura,15km westlich vom Flughafen Faro.
Wir legen Kurs auf Madeira. Je nachdem wie wir zeitlich liegen könne wir einen ersten Stopp auf Puerto Santo einlegen, eine nette kleine Insel mit schönen Strand. Weiter geht es die 30 Meilen nach Madeira, die Blumeninsel. Wir werden in Quinta do Lorde anlegen, eine saubere Marina mit angeschlossenem Hotel und perfekt gelegen für eine Wanderung zum Cap Sao Lourenco. Ein Ausflug in die Hauptstadt Funchal ist auch möglich.
Von Madeira segeln wir nach Santa Cruiz auf Tenereffa. Danach geht es in die "ARC Hauptstadt" Las Palmas auf Gran Canaria.
Weitere Einzelheiten des Trips versenden wir gerne auf Anfrage unter This email address is being protected from spambots. You need JavaScript enabled to view it. oder nach Kontaktaufnahme im Kontaktbereich.
----------------------------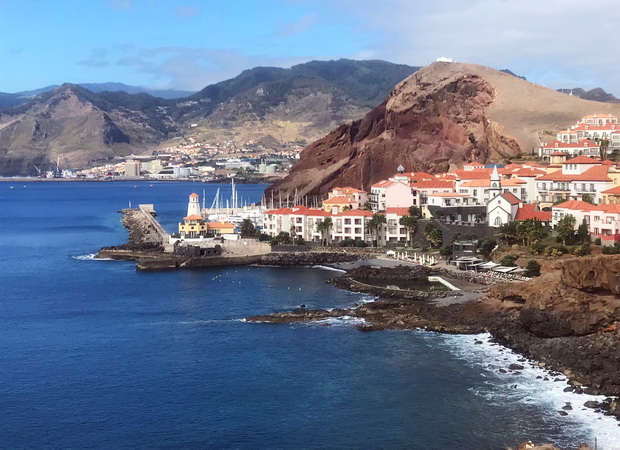 We meet on 18th of September onboard the Montana in the Marina Vilamoura, which is located 15km west of the airport of Faro.
We are heading directly to Madeira. Depending on how early we are, we can make a first stop at Puerto Santo, a nice little island with a beautiful beach. Our further routing is 30 miles to Madeira, the island of flowers. We will moor in Quinta do Lorde, a tidy marina with associated hotel and perfectly located for a hike to Cap Sao Lourenco. Also a trip to the capital Funchal is possible.
From Madeira we heading for to Santa Cruiz on Tenerife. Thereafter we sail to La Palma on Grand Canary, the "capital of the ARC".
We like to send further details about the trip on request via This email address is being protected from spambots. You need JavaScript enabled to view it. or after contact via the web page.