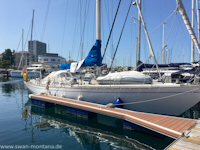 Typ / type:
Urlaub / vacation
Check-in:
21 AUG 2021
Marina Puerto Deportivo, Vigo, Spain
Check-out:
04 SEP 2021
Marina de Cascais, Lissabon
Bookings:
Buchbar / bookable

Preis / price:
1680,- € + Bordkasse / board cash
Keine Segelerfahrung erforderlich / no sailing skills required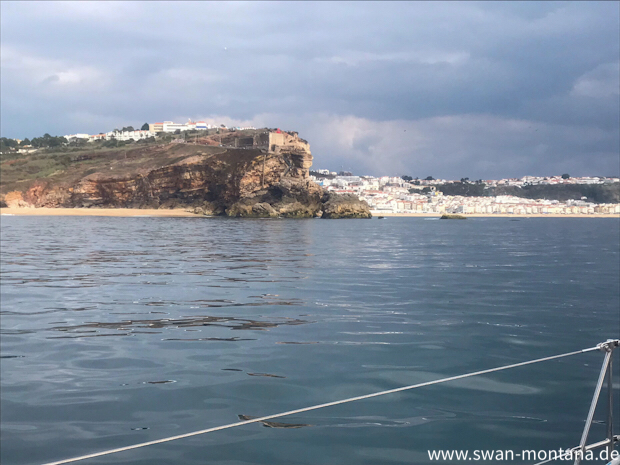 Wir treffen uns am 21. August in der Marina Puerto Deportivo in Vigo auf der Montana.
Galizien und die portugiesische Küste.
Nach einem Besuch der Altstadt von Vigo geht es los mit einem kurzen Schlag nach Baiona, wo wir unterhalb der Festung in die Marina gehen. Auf dem nächsten Teilstück nach Viana passieren wir die portugiesische Grenze. Wer möchte kann den Berg zum Castello erklimmen und wird belohnt mit einem wunderschönen Ausblick. Weiter geht es nach Porto, wo wir eine Verkostung des gleichnamigen Weines genießen können. Weitere Stopps entlang der Küste sind Nazare und Cascais. Nazare ist das Paradies für Bigwave Surfer. Dass hier ein internationaler "Wind" weht spürt man an jeder Ecke. Für einen Ausflug zum Surferstrand bietet sich die Trambahn an. Sie geht über den Hügel und dann wieder runter zum Strand.
Cascais um die Ecke von Lissabon ist der vorletzte Stopp - wieder mit einer quirligen Altstadt aber auch mit versteckten, ruhigen Ecken und Parks.
Auf unseren Urlaubstörns gehen wir bezüglich Hafentage gerne auf die individuellen Wüsche unserer Gäste ein.
Weitere Einzelheiten des Trips versenden wir gerne auf Anfrage unter This email address is being protected from spambots. You need JavaScript enabled to view it. oder nach Kontaktaufnahme im Kontaktbereich.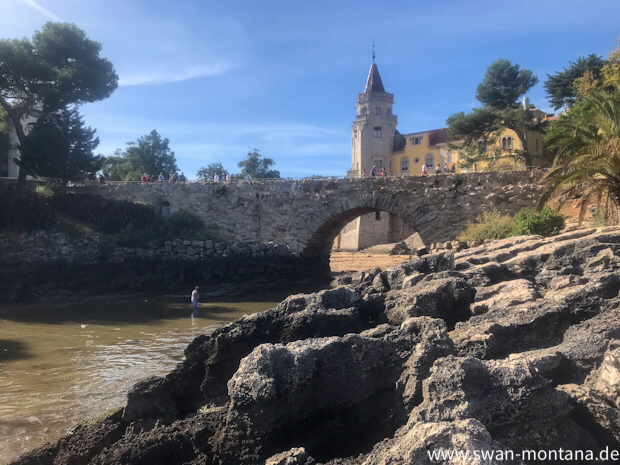 ----------------------------
We meet on 21st August in the Marina Puerto Deportivo in Vigo on bord the Montana.
Galicia and the Portuguese coast.
After a visit of the historic district of Vigo, our first sailing route goes to Bayona, where we take the marina beneath the castle. On our next segment to Viana, we cross the Portuguese border. You can climb the hill towards the Castillo and you will be rewarded with a beautiful view. Porto is further on our route, where we can enjoy a tasting of the same-named wine. Another stops along the coastline can be Nazare and Cascais. Nazare is the paradise for big-wave surfers. You can feel the international flair at every turn. For a trip to the surfers you can take the tram over the hill down to the beach.
Cascais, around the corner of Lisbon is the second last stop, another active historic district but also with some hidden quiet places and parks.
On our holiday trips we can alter the stops on our trips according to the wishes of our guests.
We like to send further details about the trip on request via This email address is being protected from spambots. You need JavaScript enabled to view it. or after contact via the web page.