| | |
| --- | --- |
| Typ / type: | Urlaub / vacation |
| Check-in: | 30 AUG 2020 - Lissabon |
| Check-out: | 12 SEP 2020 - Alcaidesa Marina, La Linea (next to Gibraltar) |
| Bookings: | Buchbar / bookable |
| Preis / price: | 1580,- € + Bordkasse / board cash |
Keine Segelerfahrung erforderlich / no sailing skills required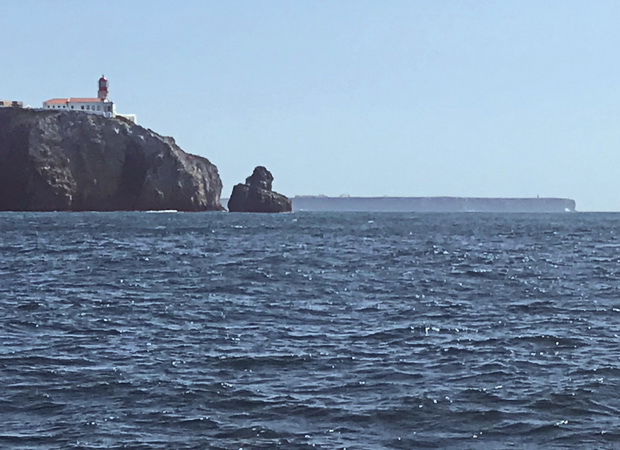 Wir treffen uns am 30. August in Lissabon auf der Montana.
Bevor wir unseren Törn beginnen, sollten wir uns noch etwas Zeit für Lissabon nehmen. Nach Meinung Vieler eine der schönsten Städte Europas.
Von Lissabon aus geht es in einem ersten Schlag nach Sines, ein kleines, verschlafenes Städtchen und der Geburtsort von Vasco da Gama. Danach ruft das Cap Sao Viencente, wo wir Richtung Algarve abbiegen. Mögliche Stopps sind hier Lagos, Portimao und Vilamoura. Danach verlassen wir Portugal und segeln wieder in spanischen Gewässern. Ein lohnenswertes Ziel ist die Bucht von Cadiz. Danach geht es über Barbate zu "The Rock", dem Affenfelsen von Gibraltar, eine durchaus anspruchsvolle Strecke durch die Straße von Gibraltar, immer in Sichtweite von Afrika.
Wir legen in der spanischen Marina von La Linea direkt an der Grenze zu Gibraltar an.
Auf dem Weg zum Affenfelsen überqueren wir die Startbahn des Flughafens - falls gerade kein Flugzeug landet natürlich.
Auf unseren Urlaubstörns gehen wir bezüglich Hafentage gerne auf die individuellen Wüsche unserer Gäste ein.
Weitere Einzelheiten des Trips versenden wir gerne auf Anfrage unter This email address is being protected from spambots. You need JavaScript enabled to view it. oder nach Kontaktaufnahme im Kontaktbereich.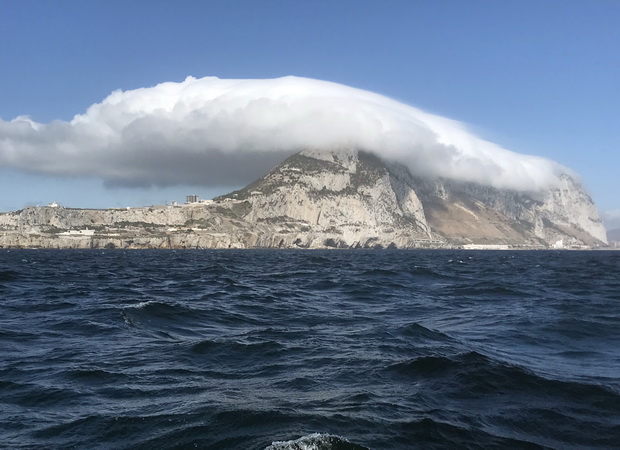 ----------------------------
We meet on 30th of August in Lissabon on board the Montana.
Before we start our sailing, we should take a little time for Lisbon. According a lot of people one of the most beautiful city of Europe.
At first we sail from Lisbon to Sines, a small drowsy city and the place of birth of Vasco da Gama. Thereafter Cap Sao Viencente is calling us where we turn to the Algarve. Possible stops here are Lagos, Portico and Clamour. Thereafter we leave Portugal and continue to sail in Spanish waters. A worthwhile destination is the bay of Cadiz. Thereafter we sail via Barbate to "The Rock" of Gibraltar with its monkeys. This is a rather challenging part through the Strait of Gibraltar, always Africa in sight.
We moor in in the Spanish marina of La Linea on the border of Gibraltar.
On our way to "The Rock" we will cross a runway of the airport – only if there is no landing traffic of course.
On our holiday trips we can alter the stops on our trips according to the wishes of our guests.
We like to send further details about the trip on request via This email address is being protected from spambots. You need JavaScript enabled to view it. or after contact via the web page.